about us
The J&D Equipment Mission
Our mission at J&D Equipment is to offer top quality product at an affordable price to get your machine up & running as soon as possible.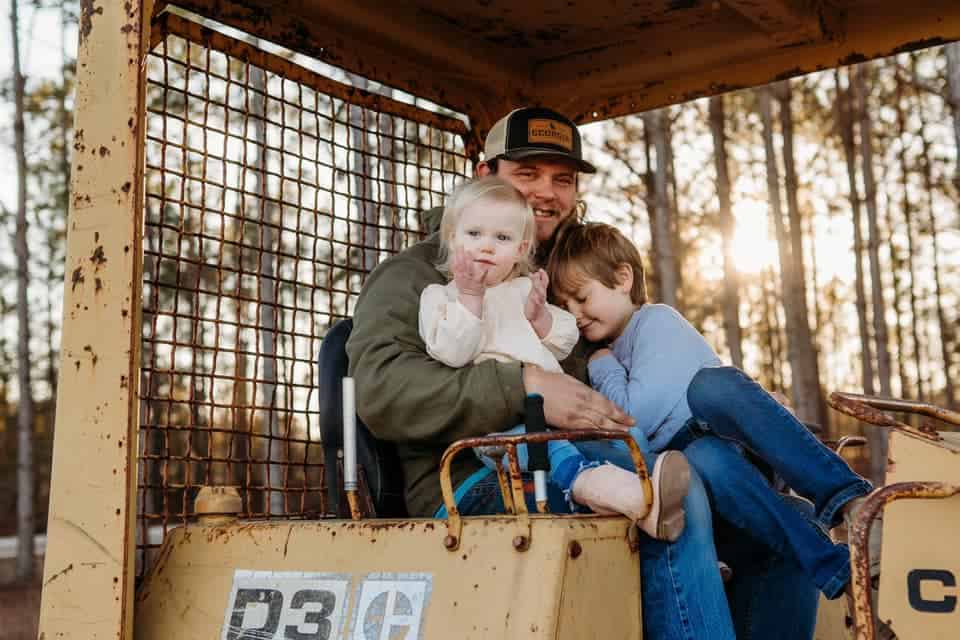 about us
Who We Are
We are a small, family owned & operated business located in Southeast Georgia. When you call us, you'll most likely be speaking to the owner, Justin, who prides himself in treating every customer like family. He has years of experience working with heavy equipment of all kinds and understands the need to have your machine back in working order ASAP. We work hard to offer the lowest prices on the market with the fastest turnaround time. We truly care about our customers, and we believe that you deserve the best customer service. If we don't have your parts in stock, we will work to find someone who does! Thanks for stopping by.
We ship nationwide
We partner with several freight companies to offer affordable shipping options across the continental U.S.
All orders over $5000 ship FREE
BRANDS WE CARRY
Offering top quality aftermarket parts from the following vendors