Common Undercarriage Replacement Parts
Remember we carry every part you could possibly need, whether you require a small track bolt, a track roller, or some other type of undercarriage replacement component.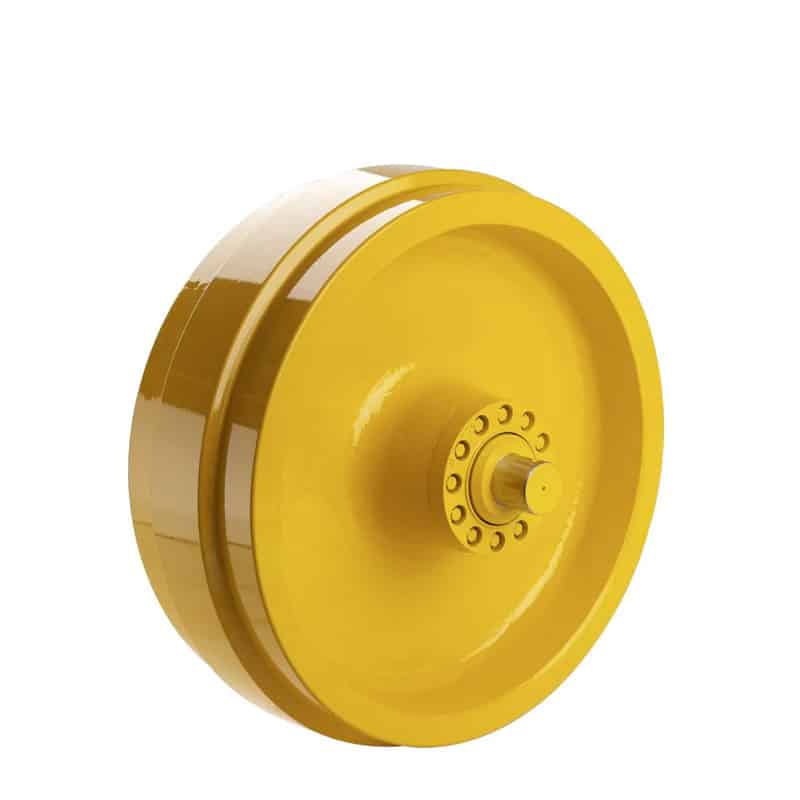 Idlers
Idlers guide the track in and out of the track rollers. They intermittently support the machine's weight and provide a way to control track slack and tension.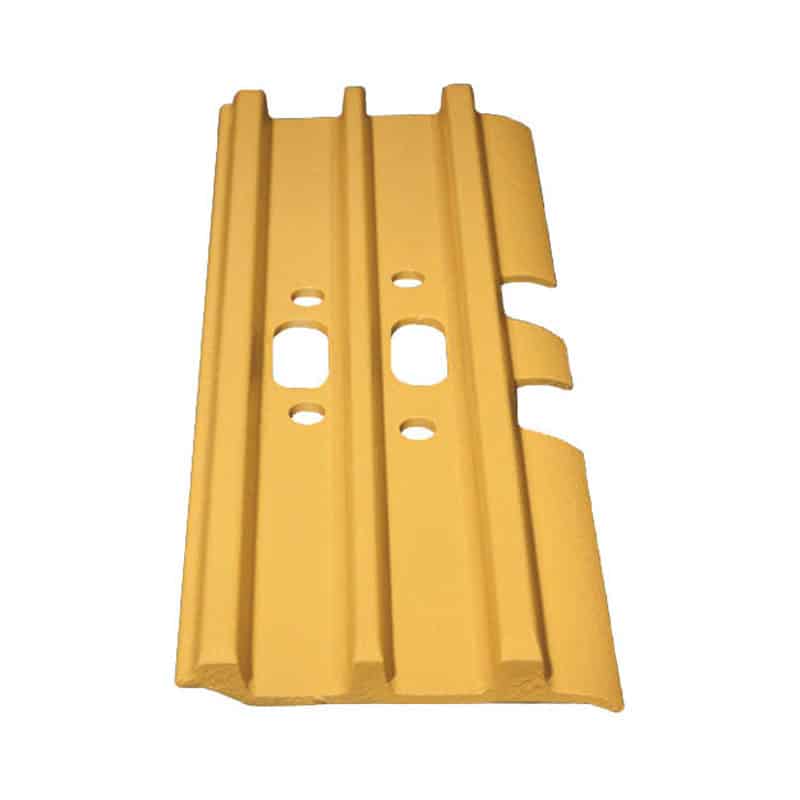 Track Shoes
Track shoes provide flotation and traction for the machine and protection for the link assembly.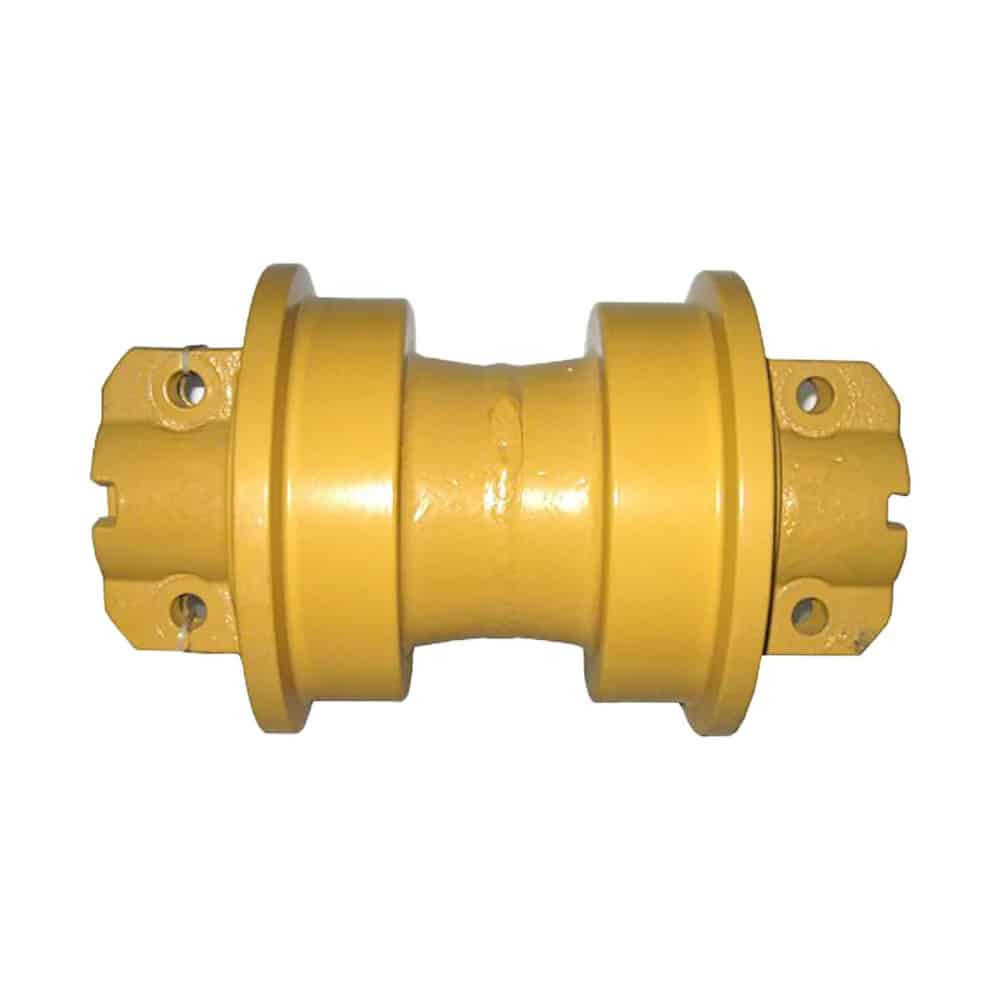 Track Rollers
Track rollers support and guide the machine on the track.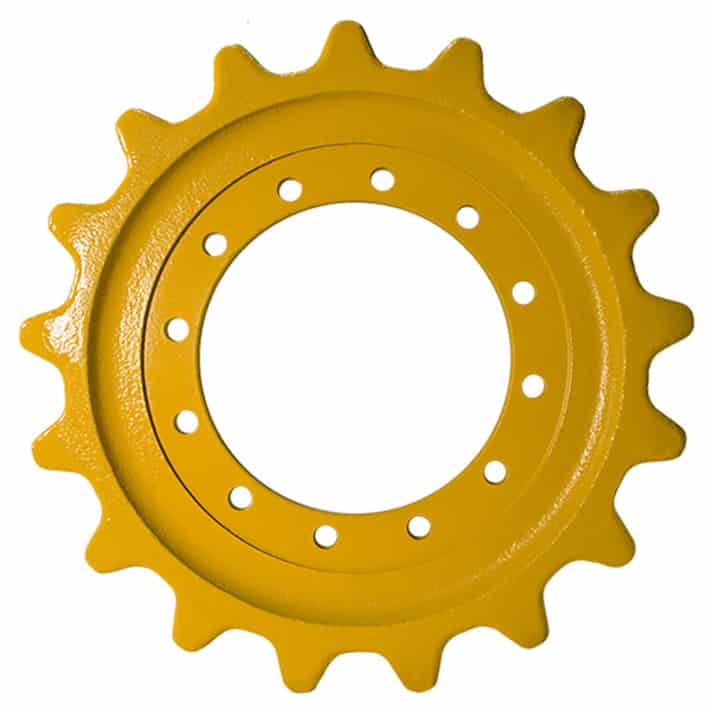 Sprockets
Sprockets transfer the engine power to the link assemblies and engage the link assembly to create motion.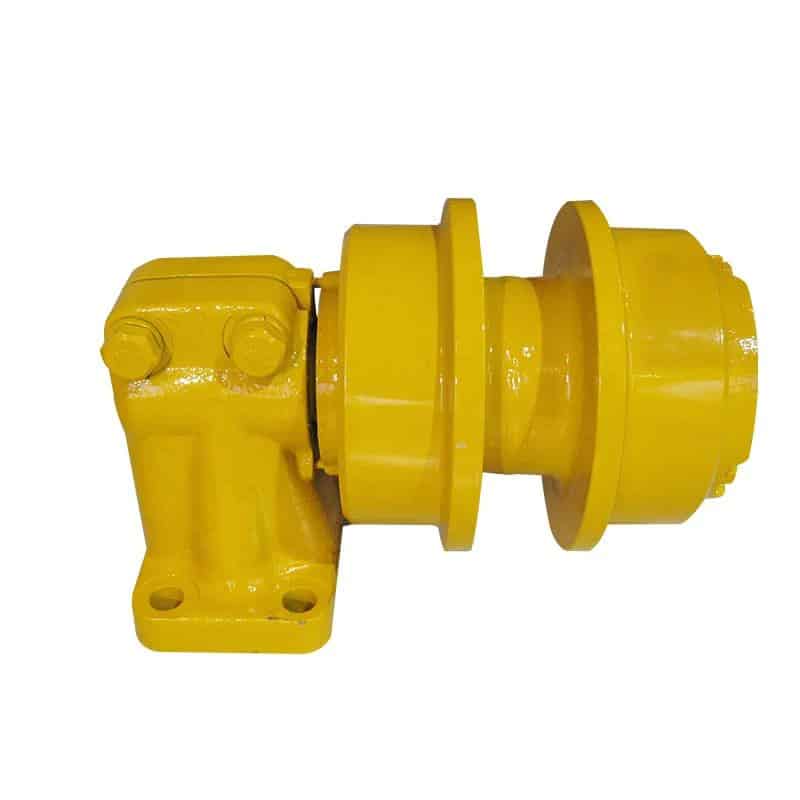 Carrier Rollers
Carrier rollers support and guide the machine on the track and provide track tension support.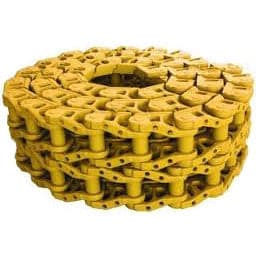 Link Assemblies
Link assemblies, driven by the sprocket and final drive, provide support for the machine weight, a rail for the machine to run on, and a place for the shoes to attach.
WHAT IS THIS THING?
Not really sure what part you need?
Snap a pic and upload it to the part query form. We'll do our darnedest to find it for you.
FAQ
Frequently Asked Questions
Feel free to reach out to us via the contact page if you have any further questions.
We respect your skepticism. You never know who you can trust these days.
Check out our reviews on Facebook. We have a 5-star rating!
We accept payments through PayPal and Quickbooks, so all transactions are secure & protected.
Unfortunately, we cannot control logistics or shipping times. We partner with several freight companies to offer you the best rates and fastest shipping times. You can typically expect your parts to arrive in 3-5 business days after payment is received.
Not in this case. Because we are a small business, we are able to keep very low overhead and in return, offer you prices much lower than our competition!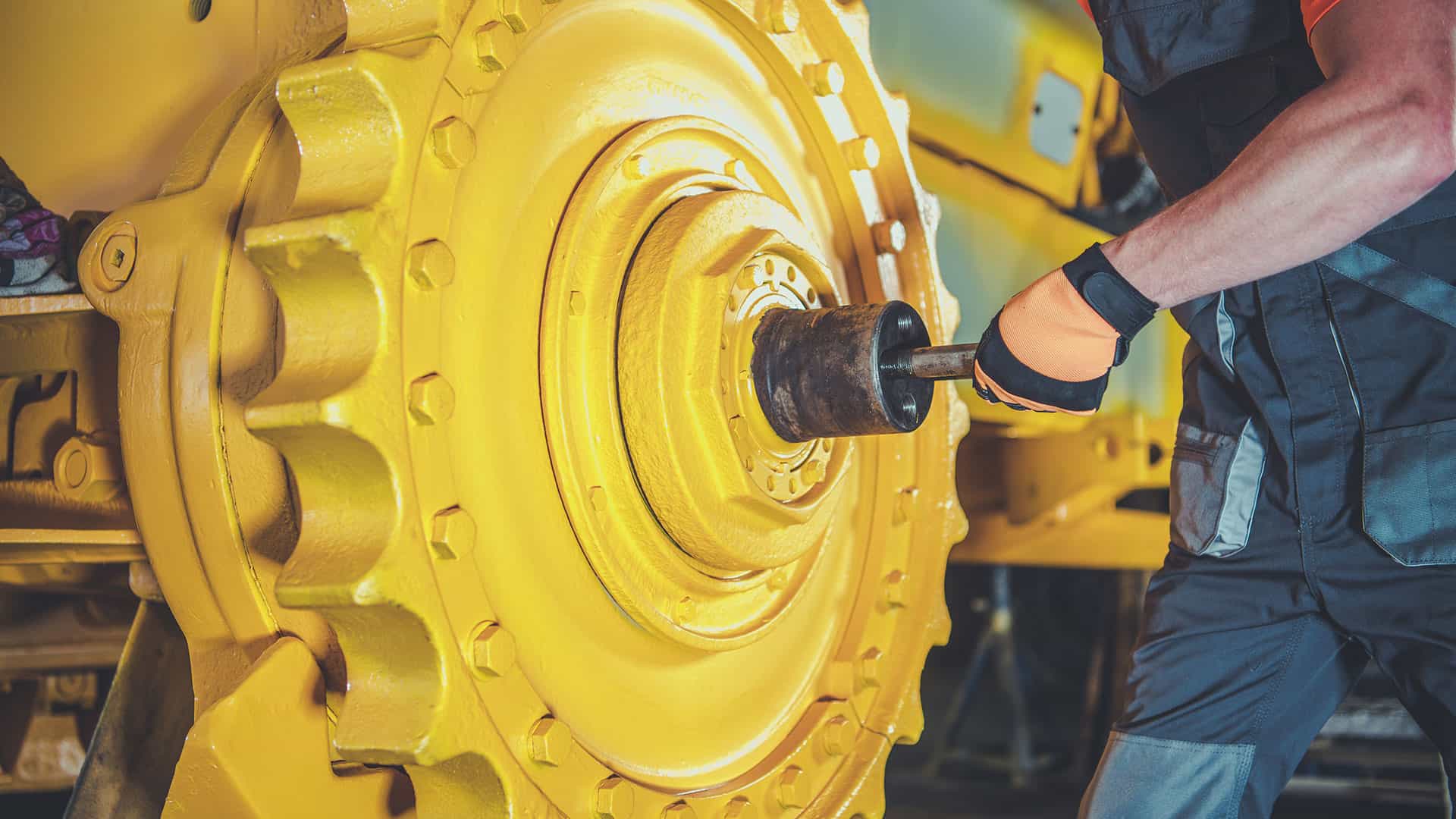 INSTALLATION SERVICES
Need a hand with your part replacement?
We offer full service on-site installation services. Contact us for additional details.
BRANDS WE CARRY
Offering top quality aftermarket parts from the following vendors